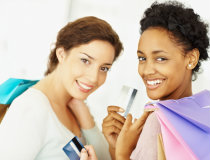 Debit Card
Our free debit card will set you free from ever having to write checks again!
Free unlimited ATM use at all Bank of Little Rock locations. Cash withdrawals at other institutions - $1.00 service charge .

If you're looking for a safe, secure place to store your valuables, Bank of Little Rock can help.

Anytime, anywhere access to your accounts.