Turn high interest into really high interest with a Kasasa Cash upgrade. Unlock your potential to earn more today.
with just 30 debit card transactions
if qualifications aren't met
Take back banking — and your last shopping spree while you're at it.
Save effortlessly with transfers of your Kasasa checking rewards.
on balances up to $50,000
if qualifications aren't met
What's Happening
While You're Earning...
This is where your money does good. Choosing to bank in your community creates growth and opportunities. Let's break down how you give back when you go local.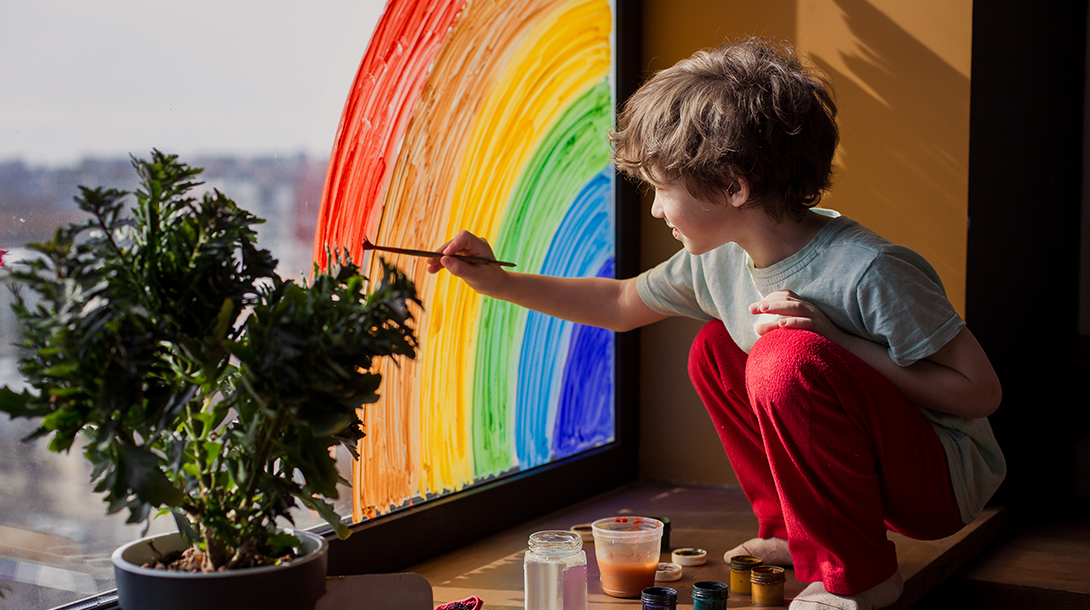 Your Guardian Angel
Our comprehensive fraud solution can help protect your accounts from thieves.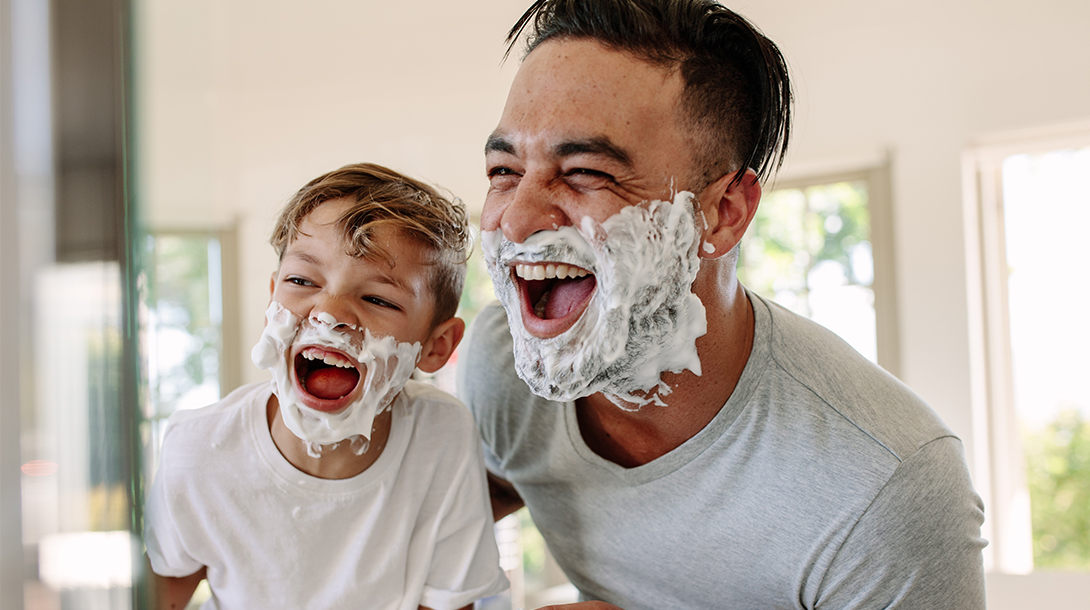 More Meaningful Moments
Your time is precious. Our services let you spend more of it on what you love.