View all posts
New Job Listing: Credit Analyst, a great career opportunity for the right person!
1/29/20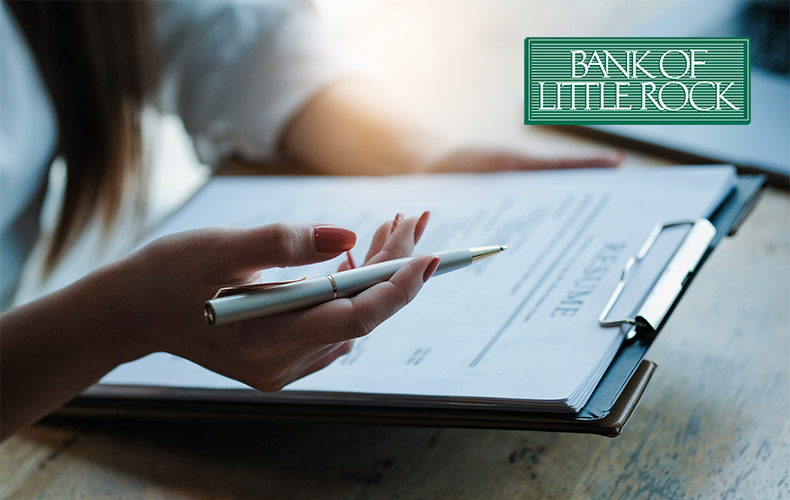 Job Title: Credit Analyst
Department: Credit Administration
Reports to: Senior Vice President, Credit Administration

JOB SUMMARY:
Responsible for analyzing the financial condition of our loan applicants and existing customers. Assists in preparing information used to underwrite the bank's loan requests and works closely with lenders to prepare for weekly loan committee meetings. Frequently called upon to assist in special projects and other duties as assigned.

ESSENTIAL FUNCTIONS:
1. Analyze borrower's financial situation by reviewing business and personal tax returns, balance sheets, profit & loss statements, cash flow statements, and personal financial statements.
2. Pull and review credit reports on borrowers to determine credit history, payment history, and current debt obligations.
3. Perform financial analysis for borrowers using the financial documents and credit reports. This includes computing debt-to-income ratios, coverage ratios, and other applicable financial ratios. Provide report and recommendations to the loan officer.
4. Work closely with the bank's entire lending staff to ensure loans are underwritten properly and credit files are adequately maintained.
5. Gather, maintain and file/scan customer financial information.
6. Monitor credit exceptions and help collect credit information from customers.
7. Attend the bank's weekly loan committee meetings and prepare to answer questions regarding the financial analysis supporting the loan requests.
8. Prepares monthly Maturing Loans Report detailing information needed to complete financial analysis and underwriting prior to loan renewals.

QUALIFICATIONS:
Bachelor's degree in finance, accounting, or other business-related field.
2. Understanding of financial statements, ratios, and concepts is a must.
3. Strong proficiency in Microsoft Office and general computer use.
4. Previous experience working with tax returns and credit analysis preferred.
5. Knowledge of banking laws and regulations is helpful.
6. Ability to solve problems independently.
7. Extreme attention to detail and ability to notice discrepancies in data.
8. Ability to work under pressure, effectively manage deadlines, and multi-task as needed.
9. Pleasant manner when dealing with customers, co-workers, and superiors.
If you believe that you're a good fit for us, please visit our Careers page and apply or send your resume to [email protected]