View all posts
Our Preparations for COVID-19 (Coronavirus)
3/13/20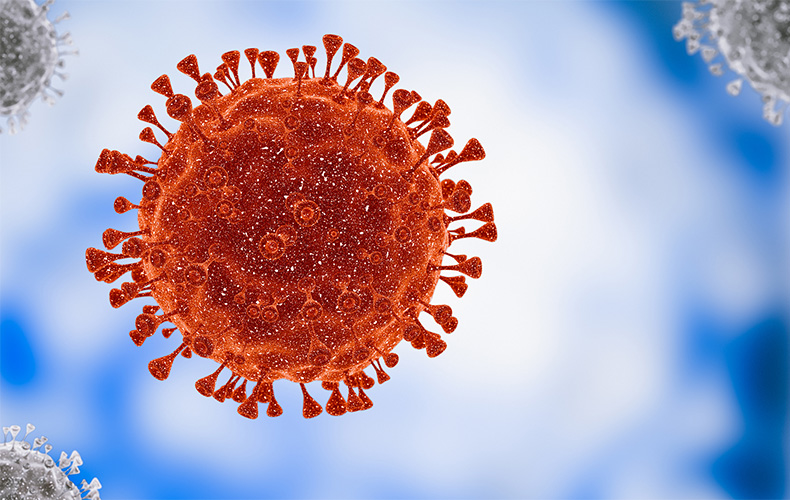 EFFECTIVE 3/18/20 - All Bank of Little Rock Location Lobby's will be CLOSED. Please use the Drive-Thru or ATM's.
To our customers and friends,
One of our highest priorities is the health of our staff, customers, and the well-being of the communities we serve. Bank of Little Rock will continue normal banking operations at all locations. Below are some
of the key points of Bank of Little Rock's response plan:
1. Increased cleaning and sanitization efforts in our branches while reinforcing healthy habits for our staff;
2. Keeping our products and services fully available to you;
3. Monitoring updates related to the virus; and
4. Enhanced risk monitoring and management.
Bank of Little Rock enjoys seeing you in our branches, however, we fully understand the preference of limiting your daily interactions. Below are several ways you can access your accounts with Bank of Little Rock:
1. Visit one of our branches
2. 24 hour Telephone Banking at 1-888-653-9560 or 501-376-6639
3. Call one of our branches Monday-Thursday 8am-5pm and Friday 8am-5:30pm:
200 North State Street 501-376-0800
15901 Cantrell Road 501-228-0800
1717 Merrill Drive 501-312-0800
5120 Kavanaugh Blvd. 501-661-0800
1201 Rahling Road 501-673-0800
4. Online and Mobile Banking: You can access your accounts on your computer or mobile device at
www.bankoflittlerock.com or by downloading our app
5. Drive-thru: All of our branches have drive-thru services
6. ATMs: All of our branches have ATMs that dispense currency and accept deposits
7. Deposit checks into your account using your mobile device on Consumer Accounts (some restrictions will apply). We are waiving the deposit fee thru 03/31/2020.
Please continue to check our website and social media pages for updates. You may also email us at [email protected] with any questions or concerns.