View all posts
Personal Bankers of Little Rock: Lisa Franks
11/4/20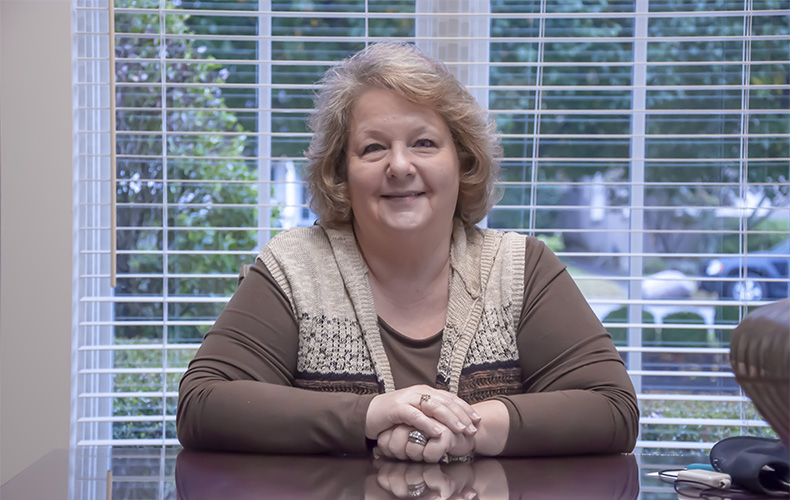 If you bank with us in the Heights, you've no doubt seen Lisa Franks at our drive-through window. Lisa was born here in Little Rock and has spent most of her life in Central Arkansas. Although she grew up in Southwest Little Rock, her family moved to Sylvan Hills in time for Lisa to graduate from Sylvan Hills High School, back in 1980.

After graduating, Lisa married her high-school sweetheart and began a family, including giving birth to two sons who are now 39 and 30 years old. In the mid-80's, Lisa's first jobs included a stint at Davidson's Furniture Company and then at Basham and Company Construction.

In 1990, she had the opportunity to go to work for Metropolitan National Bank, where she worked in the Consumer Loans area. During the following years, she also had two other children -- this time, both were girls -- and she moved to Vilonia in 2003. While in Vilonia, Lisa worked as a substitute teacher in the Vilonia schools, beginning in 2005 and remaining there until 2019. In December of 2019, Lisa joined the Bank of Little Rock team as a teller in our Heights branch. This past July, Lisa and her husband Scott moved back to North Little Rock where they live today.

Lisa's says her favorite thing about working at Bank of Little Rock is, "There's something new every day!" She loves the small bank feel, as well as her teammates in the Heights. According to Lisa, "Amy is just great to work with and helps me in every way."

Outside of banking, Lisa and Scott love hanging out with their children and their two grandchildren. And they love to take weekend road trips together, the latest one to Illinois to see an old friend. They also love their two dogs -- one's a Great Pyrenees and the other is a Bichon Frise -- a couple of breeds you don't see every day.

The next time you're in the neighborhood, drive through our Heights branch and let Lisa handle your drive-through banking needs. She'll look forward to seeing you!